Just thought I would pop by and share with all you lovely readers of Jan's blog, some news from this years Comic-Con that caught our eye. Hope you enjoy...
Ian
.
Comic-Con
has again been awash with lots of exclusives, most of which have received positive reception... Well, most of them... Allons-y!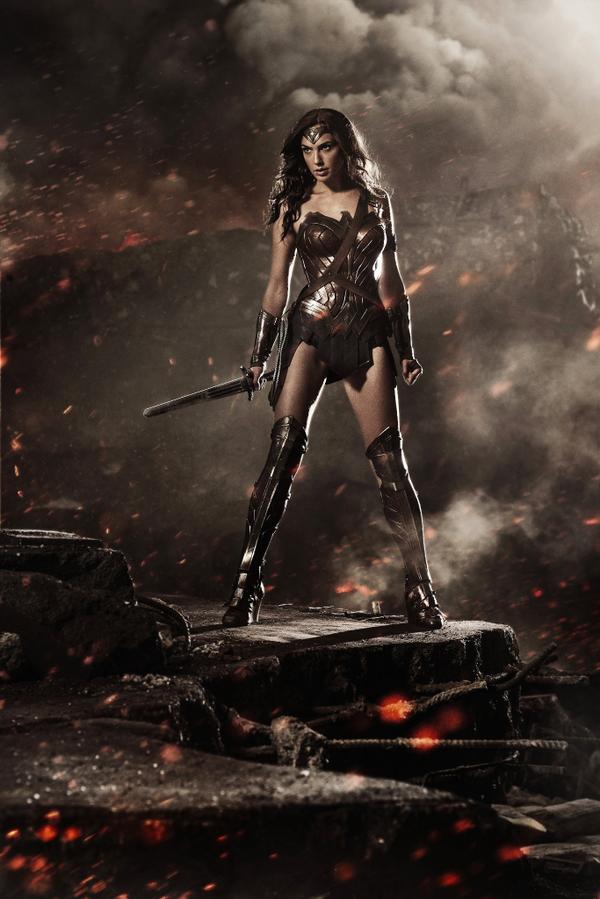 The above image, revealed yesterday by Zack Snyder, is the first image of Gal Gadot ( Gisele -
Fast & Furious 6
) in full Wonder Woman costume. The image has received, what you might call, a less than positive reception from people on the internet. People constantly saying she isn't beautiful, she isn't 'Amazonian' enough, she doesn't look like she could fight... In the words of
Jan
"have they seen her? She's fit!"... Also, she was in the Israeli army d*******s!
Now for some slightly more positively received titbits...
So excite!
The final panel of theatrical releases at
Comic-Con
's Hall H was
Avengers Age Of Ultron
, where they showed the first footage from the film... Sadly I haven't seen it as I wasn't there *crying uncontrollably* ( I shall patiently await my press invite for next year
Comic-Con
)
At the end of Marvel's Hall H presentation, a video was shown of Chris Pratt and
Guardians Of The Galaxy
director James Gunn, talking to one another about, how awesome it would be if they could reveal that the sequel had not only received the greenlight, but also had a release date set for July 28, 2017... Even though I have only seen the trailer for the first one, this news excites me a lot!
This is just a snippet of the many, many, many, stories coming from
Comic-Con
. When I have read more I shall be revealing my thoughts on some of them.
Thanks for stopping by, I do hope you enjoyed yourself.