Well, I blinked and September has almost gone! It has been an up and down month for me....the ups being my birthday and the new US TV season. The down was losing my beloved cat Garfield. I am still broken, he was basically never away from me, ever. He slept on me, wanted me to carry him everywhere and was my little teddy bear. He was extraordinary and I am forever grateful that I got to love him, even for such a short time. Anyway, lets try to find some positives!
The new US TV season
If you've been reading my blog over the last week, you may have noticed I am a tad excited that the new TV season has begun.....while I've always loved films, TV has always been my arena. I've introduced
Ian
to so many great shows that he had missed out on! I am mostly excited for my favourite returning shows, such as
Castle
and
Bones
,
Criminal Minds
and
The Big Bang Theory
....I get quite nervous about watching the newbies as I'm terrified I'll love them and they'll get canned! I have been burned too many times before! Sadly, I have already fallen for some hook line, and sinker....
Forever
,
Scorpion
,
NCIS: New Orleans
...so I am in for a nail biting wait to learn their fates!
I do a lot of crafting...stitching, jewellery making, polymer clay, props for
Ian
's shoots, and most recently, figure customisation. I have been gradually trying to build up my paint supply, and, thankfully, these are quite cheap and have been on offer at The Range! There is a good collection, with metallics and pearls, alongside the normal colours. We've found that they're good for figure customising too, rather than the specific model paints available.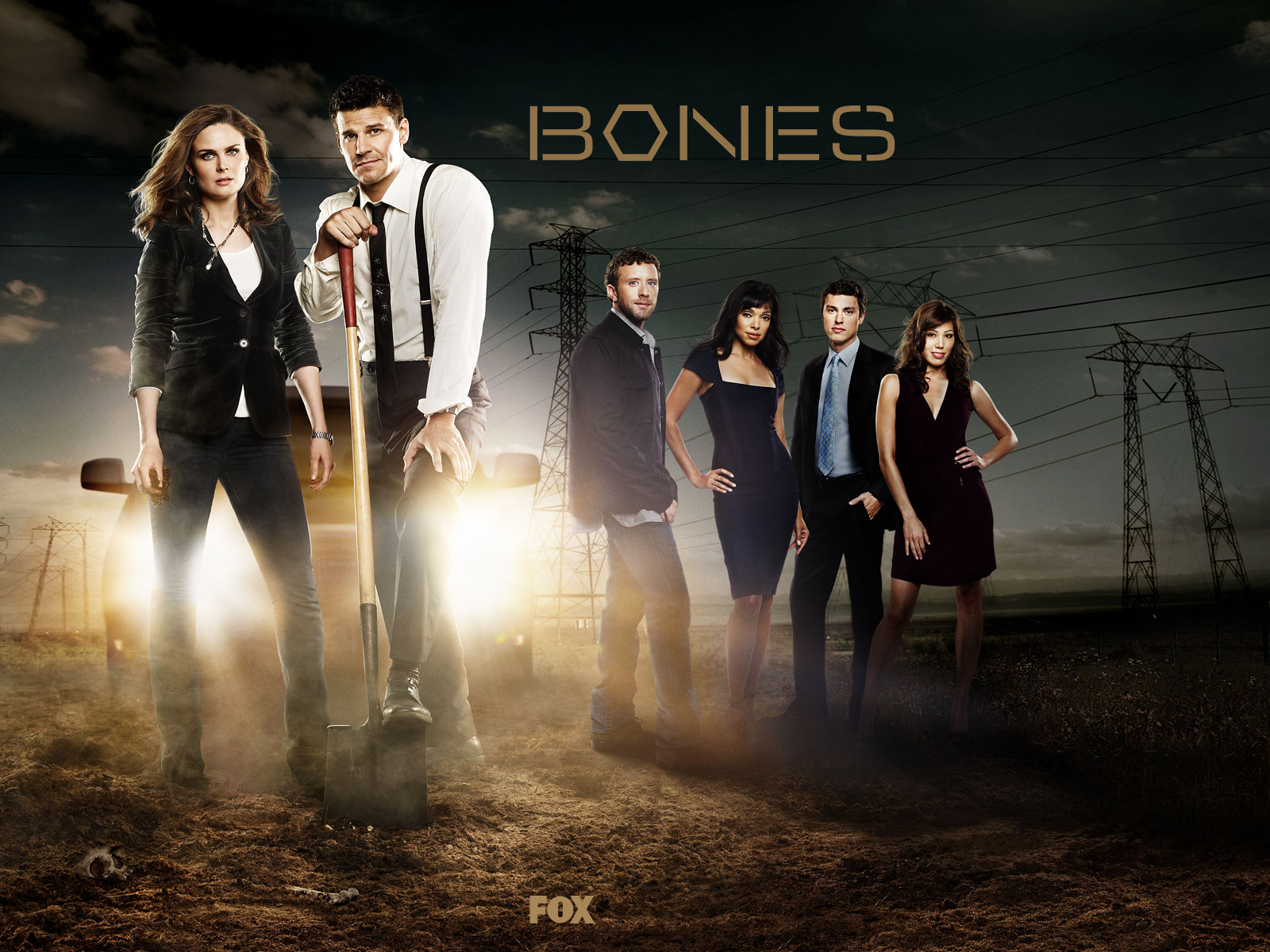 In preparation for the 10th season of
Bones
, which started last week, Ian and I have watched it from the beginning! First time for
Ian
, as he only really started watching it when he met me in 2010, but I've watched em countless times! So, in the last 2 weeks I have watched Zach get conned into crime by a cannibalistic serial killer, the murder of Mr Nigel-Murray, and now Sweets has been killed in the first episode of season 10! I am emotionally exhausted! Naughty Hart Hanson!
Ooooooh this stuff is scrumptious! I also use the
Mango Shower and Bath Gel
and it smells indescribably delicious! We have a tendency to just keep spraying this stuff throughout the day, just to have a whiff....it's the small things that make us happy!
I don't use this on my nipples! Nor do I have nipples which need to be soothed! I use this as a lip balm, and general beauty balm....think
Elizabeth Arden Eight Hour Cream
, but for a fraction of the price! This costs just £5.00 at
Asda
, as opposed to £21.00 for the Eight Hour Cream! Having used both I can say they are very similar. I can get very dry lips, particular the inner corners, and they crack really painfully, but this sorts it out really quickly!
That's pretty much it for this month, not really tried much new stuff so just a few of my top favourite things of the moment for you!
What have you been loving this month? Any recommendations for me? Leave me a comment!
Thanks for popping by!
Jan
x