The new US TV season starts tonight! My last upcoming shows post is a tad late, but never mind! Here are this weeks shows that I am excited for...
Monday 22nd September
Thanks to
CBS
deciding to show American Football (I'm British, we play football and rugby. Americans play American football.....or rugby for wusses!) on Thursday nights for a month, we get Big Bang earlier! Double episode too yay!
A brand, spanking new show to check out! A group of genius misfits (sounds new, yet familiar!) who end up working to save the world from huge terror threats.....sounds good to me!
Ichabod is back, in the wonderfully creepy Sleepy Hollow, with an extra 5 episodes this season. When we left him, he was trapped in a casket, wrapped in vines and generally not having the best time of it, so this should be a good episode!
The show following the young James Gordon, as a detective and pre-Commissioner is here for all my fellow geeks! The photo above tells you all you really need to know!
This is actually a two part show opening event, the second episode will be show tomorrow (23rd September). It will usually be a Tuesday night show. The first episode was released online in August, so some may have seen it, but luckily you won't have to wait another week for the next ep! This promises to be one of my favourite new shows this season....which usually means it will get canned! Its a crime show with a supernatural twist, one of the characters is immortal and is searching for the answers to his 'condition'.
Tuesday 23rd September
There should be no explanation needed for this one.....so I will just try to rein in my excitement and say this.....IT'S BACK!!!!!!!!! Ok the excitement may have slipped out!
Another spin off in the
NCIS
franchise, but this time it's in a place that has always fascinated me. I've only ever seen part of the first season of the original
NCIS
, but I liked it so I'll check this one out.
Wednesday 24th September
I love this 80's nostalgia show....a lot of it is very familiar to me! Glad they gave it another chance!
A new sitcom about an upper middle class black family, searching for their cultural identity in a mostly white neighbourhood.
Thursday 25th September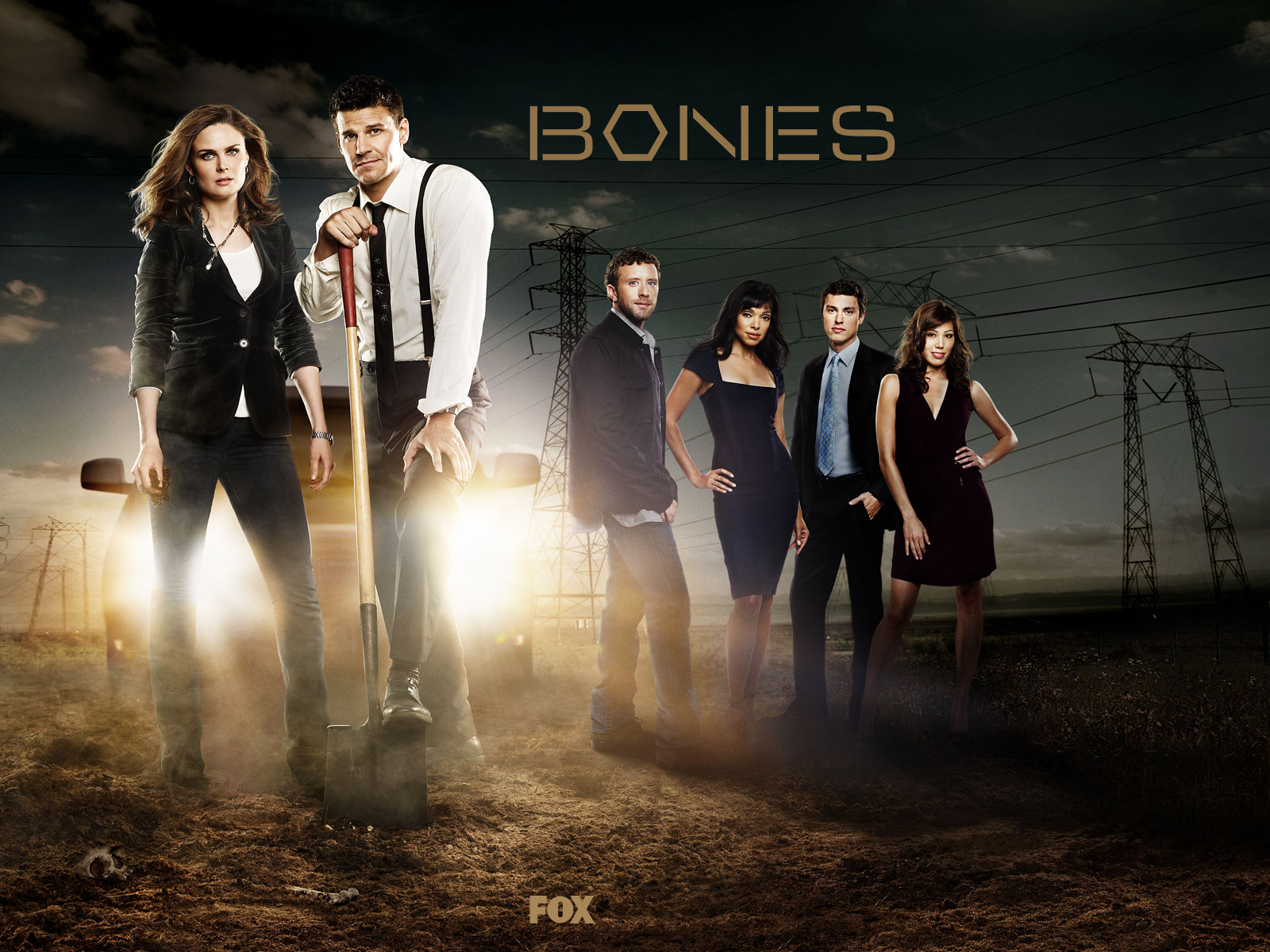 Ian
and I sat and rewatched all 9 seasons last week to get us ready for this! When we left the team, Booth was handcuffed to a hospital bed having killed 3 (well, 2. Brennan got the 3rd but that wasn't pointed out!) Delta Force assassins who stormed his home. They were FBI Agents, sent by a corrupt FBI member, to take Booth out as a warning to the team to stop digging into the McNamara case. Booth was shot, but as he had booby trapped his (beautiful!) home (seriously, I was devastated at the destruction!) he took them all out with relative ease! Delta Force pfft! The new season looks very tense....Booth is in prison, having a tough time of it, and Brennan and the team is trying to clear him. Oh, and Sweets has knocked up Daisy!
This should be good.....I've only seen one trailer so far but it looks like an interesting concept!
So, those are my picks for US TV this week! What are you looking forward to? What are your favourite shows? Any picks for me? Leave me a comment!
Thanks for popping by!
Jan
x