Well, October has flown by already....which means we're well into my favourite time of year! For some reason, we're not sure if it's the funfair that is ME/CFS or some other lovely problem with my body, I radiate heat constantly. Seriously, you could run nuclear power stations from me! We don't need to use any central heating, and I need electric fans year round! So, for me, the colder autumn and winter months are heaven. Oh and I bloody love snow!!!! So, with my general joy at the time of year in mind, here are my monthly favourites for October 2014....
I used to be a Coca Cola girl, no questions, but then they started screwing around with bottle caps and bottle sizes. Funnily enough, I have no desire to pay more money for less product, which Coca Cola don't seem to understand too well. The caps on the bottles are terrible now too, they shred your hand! The less liquid left in the bottle, the harder it is the open. I've ended up with a callus in my hand from em! As a result we've gone over to the Pepsi side of the fence! The bottles are still 2 litres, the caps don't shred my hand and it costs a quid per bottle! No brainer!
Crafting
I've been playing with polymer clay again lately, when I've been up to anything other than sleeping mind! Sadly, my fingers tend to swell and become painful, which inhibits my ability to do extremely detailed stuff, but I like to play around and make jewellery for myself all the same!
Autumn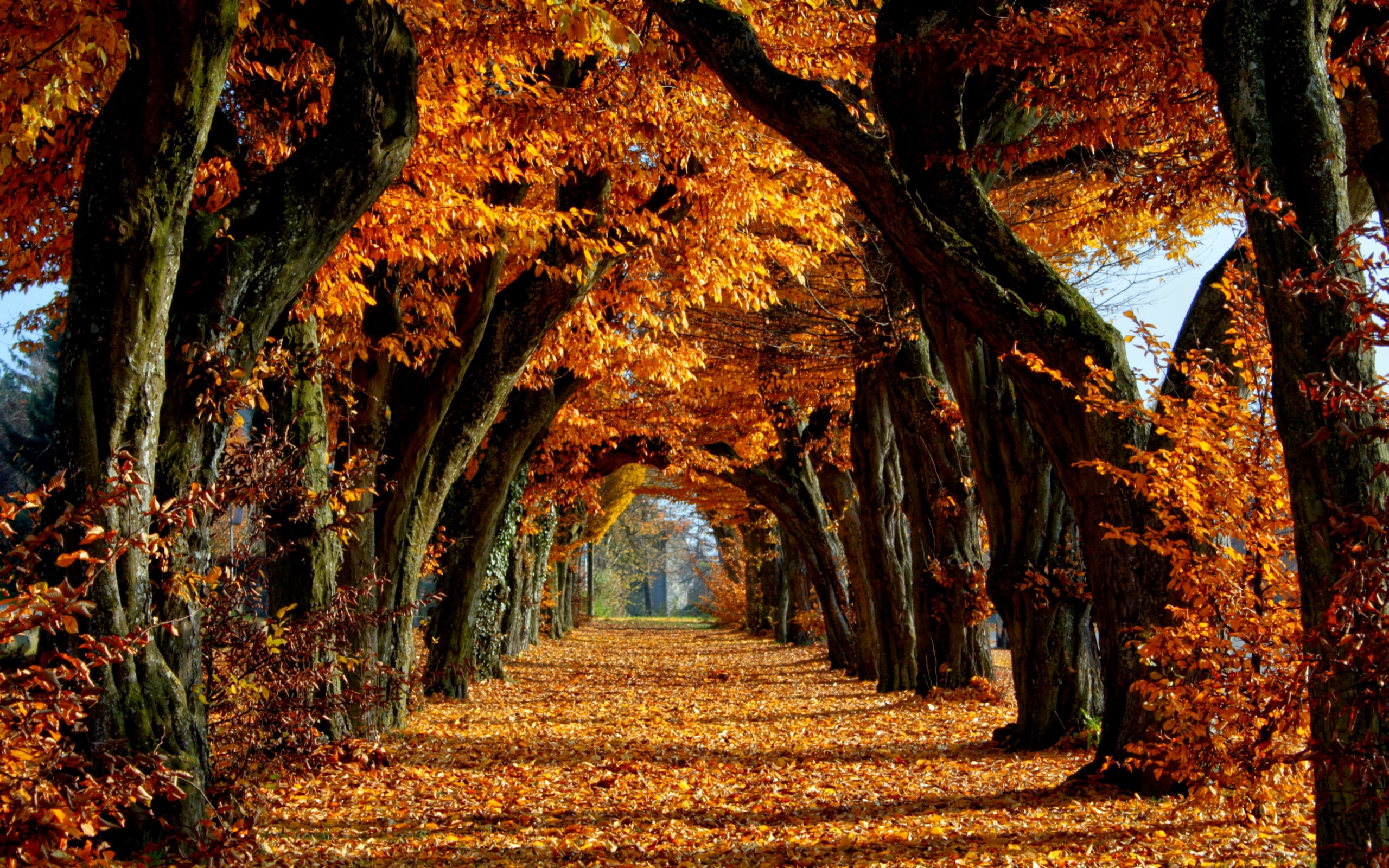 As I said at the start, I love this time of year most of all! Autumn is a beautiful time, the colours of the leaves when they fall are stunning. Everything looks pretty, the weather is crisply cold and dry and I get the chance to wrap up in warm clothes, which I get excessively excited about! Then there is
Samhain
on 31st October to celebrate! It also means that winter is almost here, which means the festive season is coming yipee!!!!
I hadn't actually been into a Wilko store since they changed from Wilkinsons, but, as I loved it then, obviously it stands to reason that I love it now! Sadly, the stock shown online is, for the most part, not available in stores. While this isn't too surprising, seeing as there is ALOT shown online, it is a bit disappointing when you want to look at things in store before you buy! I picked up a couple of colour nail polishes (more on that further down!), an effect top coat, some precision tweezers, cotton buds, large oval cotton wool pads, tea tree facial wipes and a facial mousturiser for acne prone skin....which is lovely! All that for very little money! Wilko sell allsorts, stuff for the home, stationery, beauty products....allsorts! I highly recommend a visit!
Well, this one is difficult to properly explain! Fallon has a skit on his show spoofing tween TV shows, called, funnily enough, Ew! .....where he dresses as a tween girl called Sara, who has her own cable show, where she hosts her friends...famous people dressed as typical tweens. Fallon and will.i.am jokingly talked about recording a song together, which will.i.am promptly wrote and sent to Fallon! An hilarious video followed, with will.i.am becoming Mir.i.am! It's bloody brilliant, and proceeds go to will.i.am's charity! Bonus!
I've already done a post on this show,which can be seen here, for my Shows I Want Back series of posts, so if you'd like to know more head over there! Lately, while I've not been feeling too well, I've only had the energy and brainpower to rewatch some old favourite comedies, so we've watched all 8 seasons then restarted from the beginning! It never gets old for us at all, I still almost cry laughing at every scene! Oh, and now there is the added bonus of watching
Ashton Kutcher
and
Mila Kunis
together, knowing they will end up engaged and with a daughter!
No 132 'Break Through


No 175 Be Berry Now
These 2 are the coloured polishes I picked up at Wilko recently. The colours are vibrant and beautiful, it goes on smoother than any I've used, and they only cost £1.60 a bottle! They really are the best polished I've ever tried!

So those are the things I was loving from October 2014! What have your favourites been this month? Any unfavourites? Leave me a comment!

Thanks for popping by!

Jan

x